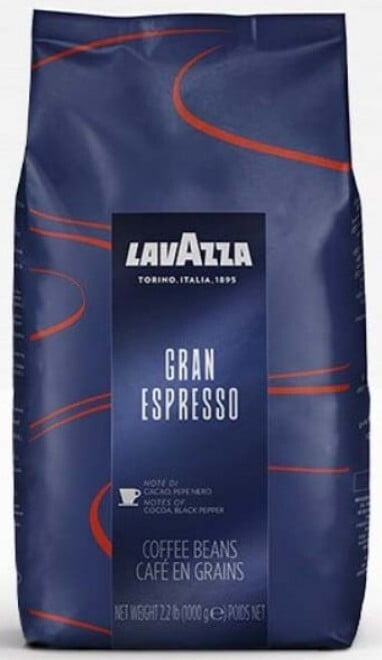 GRAN Espresso Beans 2.2Lb/Kilo Lavazza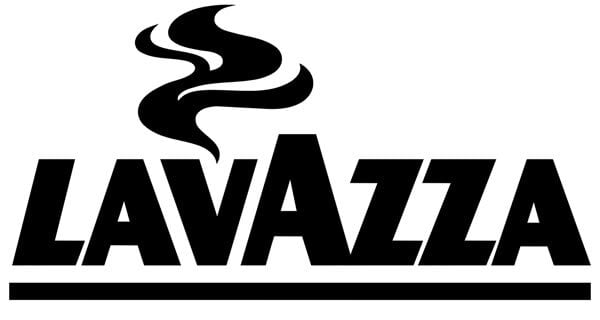 Roast:

Medium
Blend:
40% Arabica; 60% Robusta
Flavor Notes:
Cocoa and black pepper
Lavazza Gran Espresso

Gran Espresso blend offers a full body, balanced aromatic profile with notes of cocoa and black pepper for an intense taste experience.
A balanced blend

With tasting notes of cocoa and black pepper, this flavor profile results in a harmonious, balanced flavor enhanced by the carefully selected and blended coffee beans.




It's no accident that Lavazza is Italy's favorite coffee. Four generations of the Lavazza family have dedicated over 120 years to finding the best blends of coffee beans from all over the world to provide you the authentic Italian experience. The Lavazza Gran Espresso Whole Bean Coffee Blend is no exception. A mix of Arabica varieties from Brazil and Honduras with Robusta coffees from Uganda creates a rich, balanced medium roast. You'll taste hints of dark chocolate and spices with every creamy sip. This blend is best used with Espresso machine. Enjoy a true taste of Italy that is uniquely Lavazza.