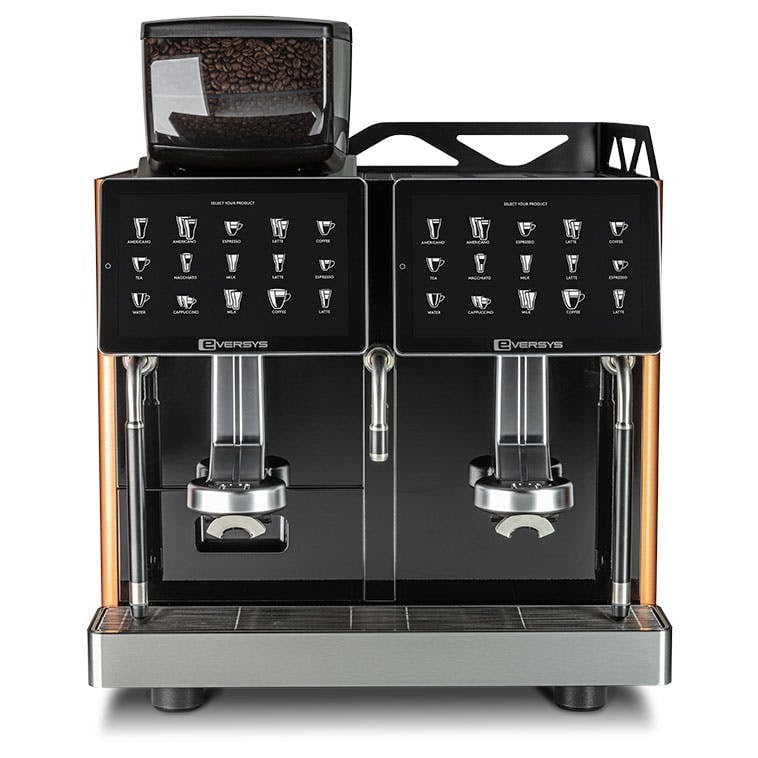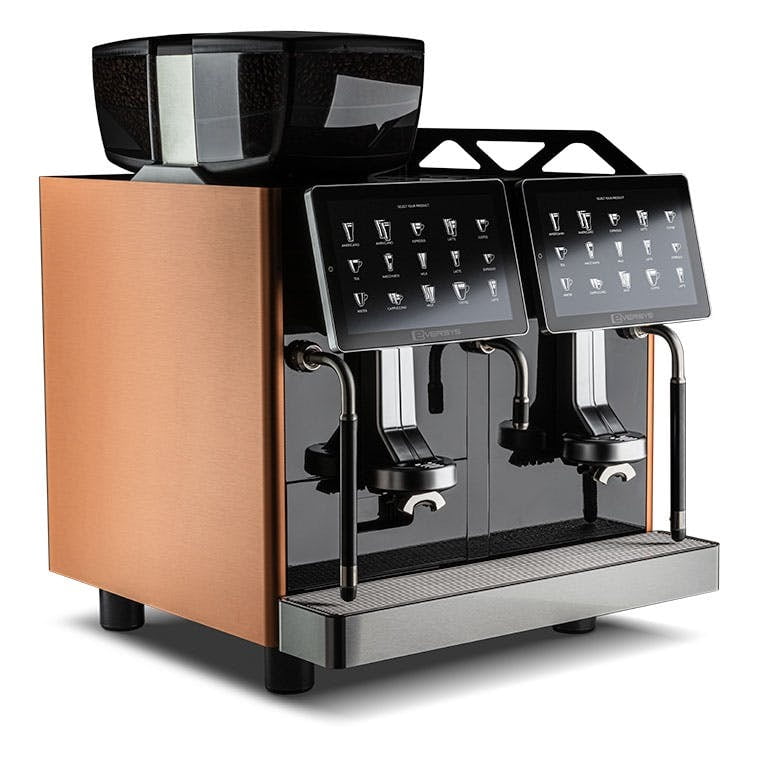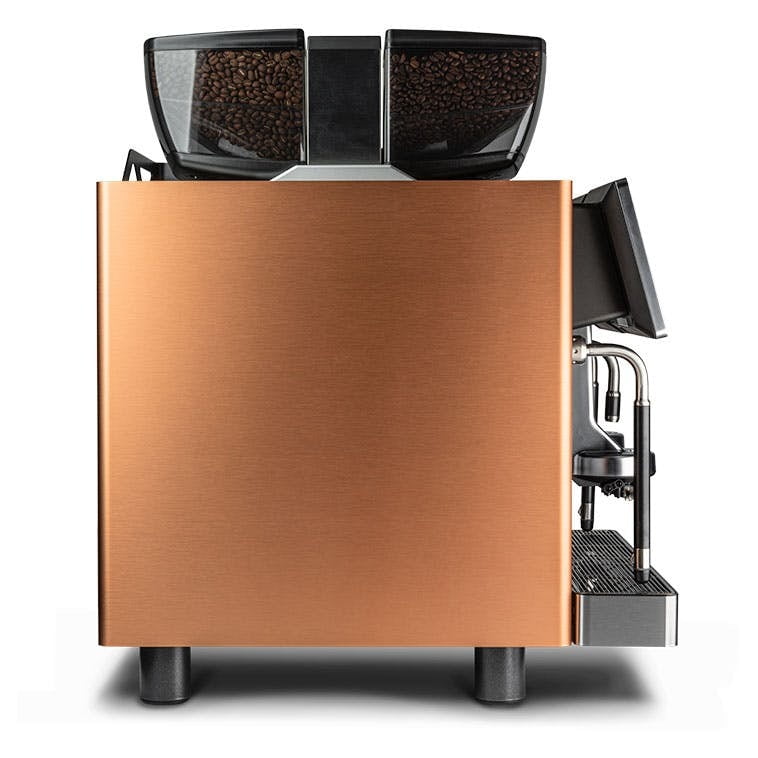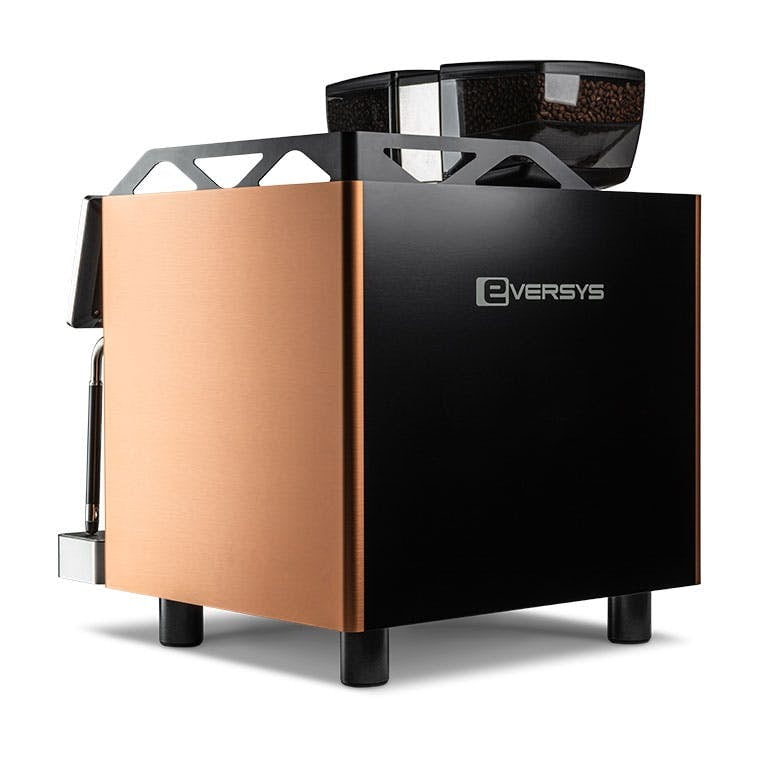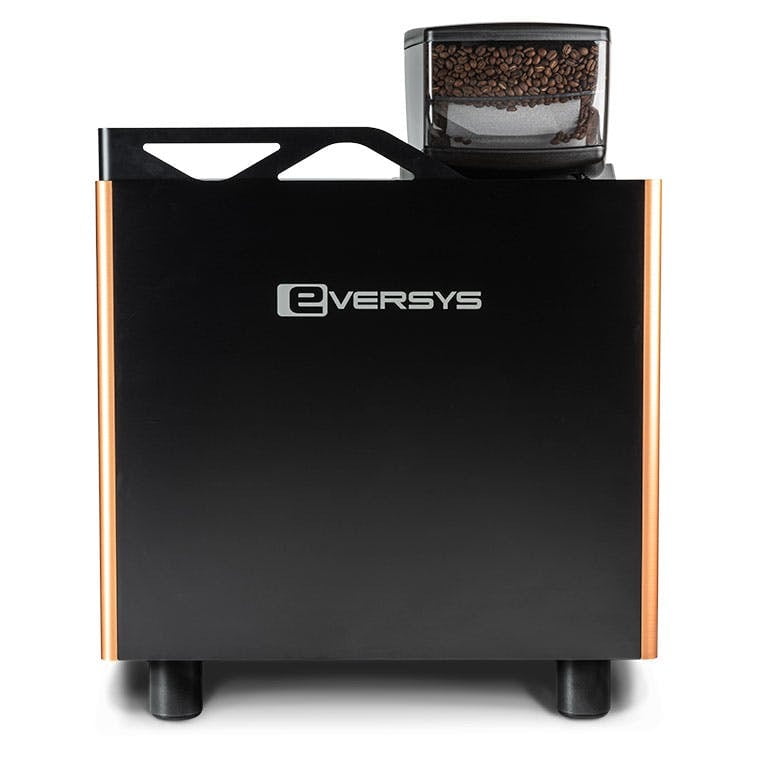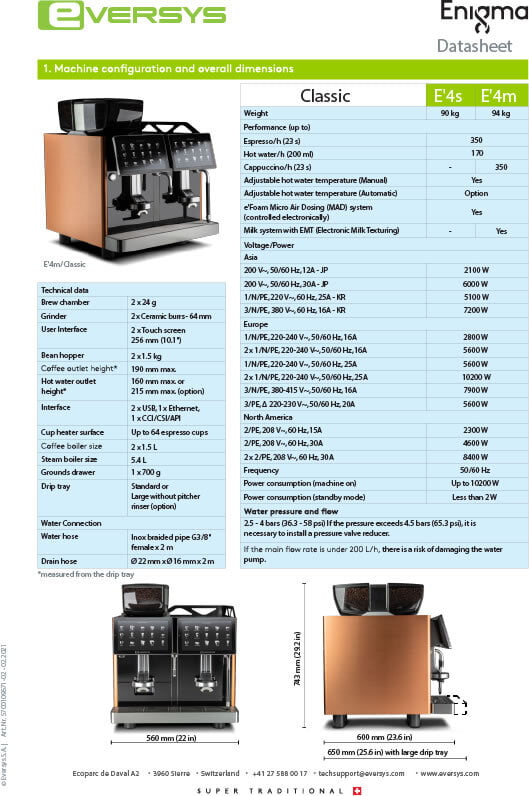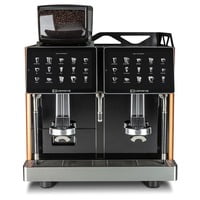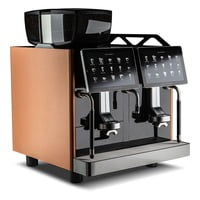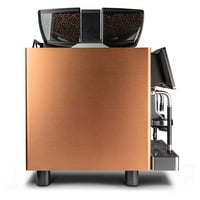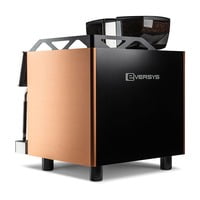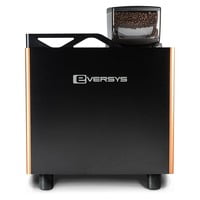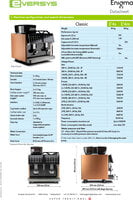 Eversys Enigma E'4s Super Automatic Espresso Machine
Eversys has successfully achieved its goal of combining the functionality of an automatic machine with the in-cup quality of an expert barista.
Eversys machines mimic the functionality of traditional coffee drink preparation with electronic grinder adjustment, precision brewing, extraction optimization as well as thermo­dynamic integrity which produces the quality, consistency and productivity that lead to delicious coffee.
The Eversys range is built in modular format, enabling trained technical personnel to redress a malfunction through the simple exchange of modules, minimizing downtime and optimizing customer satisfaction.
Support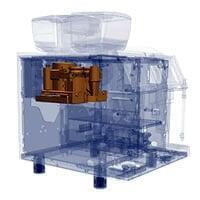 Grinder Module
Our machines are equipped with two grinders allowing for two parallel recipes to be set up at a time, and you can even choose to dose some powder from each grinder and produce it through a singular extraction. The ventilation, which is set below the bean hoppers, drives out unwanted heat and moisture. Electronic control maintains consistency of product throughout the day.

e'Solutions




​

are entirely focused on enabling you and your customers to be in total control of your coffee solution, creating a bespoke environment that is aligned with your specific business needs, goals and expectations.

Future Proof Your Coffee Equipment
Our telemetry technology provides you with tailor-made connectivity solutions designed to support your business needs. This creates transparency, performance and information flow to seamlessly integrate all of the customer's key performance indicators into a pull/push reporting mechanism.

In today's fast-paced world of technology, it has become critical for businesses to acquire the ability to communicate with their assets.
Eversys connectivity options provide 3 potential business solutions, tailor-made services that are designed to support all of your business needs; e'Connect, e'Connect API and e'API. These solutions enable different types of information to flow seamlessly to and from stakeholders, seamlessly integrate customer KPI's, technical performance, consumption data, maintenance management...in real-time.
This, in turn, enables management to make sound decisions based on facts.